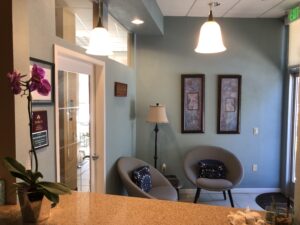 As a family practice we cover most of your dental health needs such as
general dentistry
surgical extraction
molar RCT (root canal)
pediatric dentistry such as pulpotomy and SSC (stainless steel crown)
cosmetic dentistry
basic periodontal surgery
implant
Dr. Zhao is passionate about dentistry and dental health.
She holds herself and her staff to the highest ethical and professional standards.
What this means in practical terms
We will not upsell you services or procedures you don't need or which are of dubious clinical value.
When we recommend a service or procedure for you or your family we will lay out all the options and we will do our best to enable you to provide informed consent rather than expecting you to blindly trust our judgement.
Any service we perform will be perform prudently and professionally.
In short Dr. Zhao will treat you and your family as if they were her family members and as if the cost was hers to bear.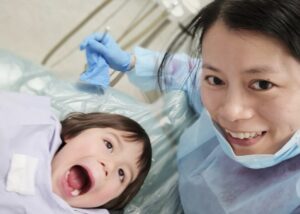 We always welcome new patients.
Please
Contact Us